Woo Hoo Thursday
Okay... the first three days of the week really, really SUCKED...........
but today is was a good day. The fog I've been in lately is clearing and even through they are predicting 2 inches of snow after Midnight with sleeting rain... it will be Friday.... and I plan on having a fantastic weekend.


So... looking through snow pictures of the past... here's a picture from Cox Arboretum from 2004.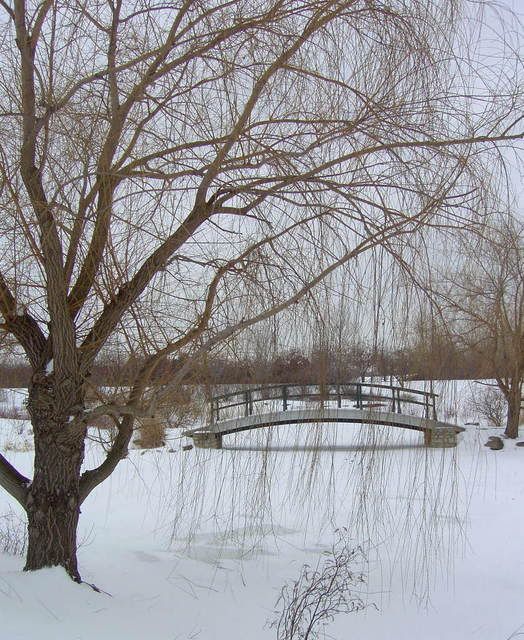 It's only 11:08 but I think I'm going to bed. It's been a long week and I'm kinda of tired.
Have a great Friday.