Ice Storm Hits Us Again
Well... around 7:00 p.m. last night another icy front moved into our area, pounding us with little ice pellets. Although I love the sound of the ice hitting the windows, I live in an all electric environment... and ice has a way of pulling down electrical lines.
When I went to bed, I grabbed my camera and took a few pictures.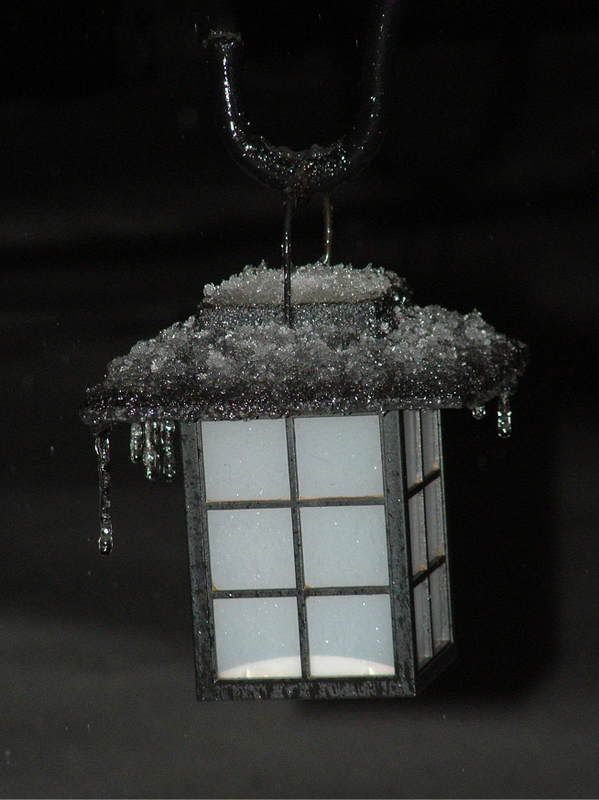 This morning will be an icy, slushy challenge. But currently it is 36 degrees and by this afternoon it should be around 46.... so for now, I'm grabbing a good book and just chillin out for awhile.