March ATC Swap at PaperCrafts
I'm participating in a monthly ATC swap over at papercraftsmag.com Today I finished my March cards... which naturally has to do with St. Patrick's day. I found an image of a little girl and thought she would make an adorable "lucky faery".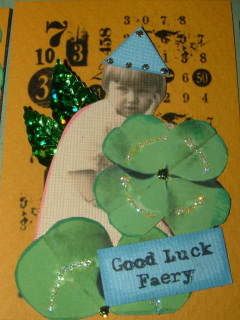 We had to make 6 cards... and I decided to make mine all about the same. There is very little variation.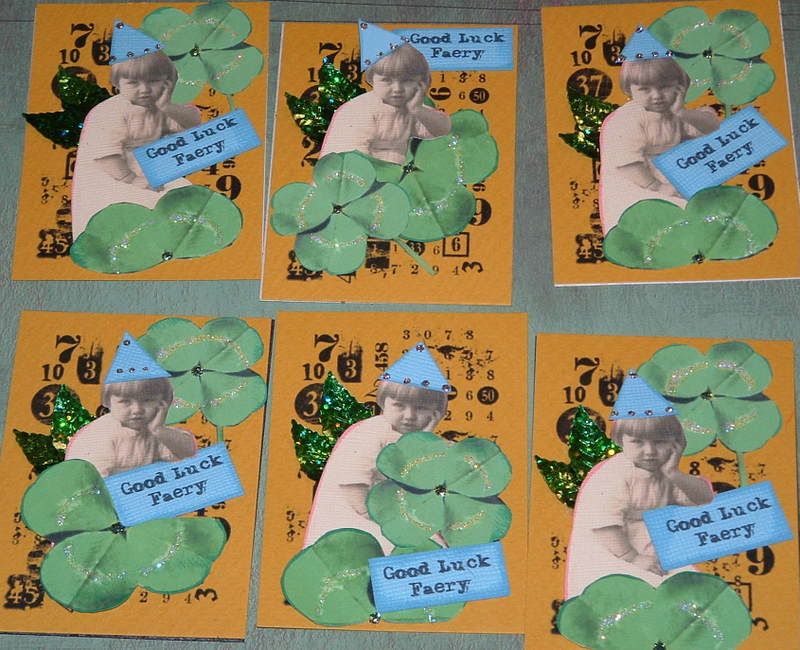 I'm excited to start on Apri.... as I will do April's Fool Day....
Well Happy St. Patrick's Day....I'm off to watch a movie.