Jungle Jim's, A Kite Rally and The Old Spaghetti Warehouse
Today, Sunday April 1st, we drove down towards Cincinnati because I wanted to go to Jungle Jim's. If you never been to Jungle Jim's, it is an experience. The store sits on 8 acres, and at the door they will present you with a map. It's a great place to pick up international foods and produce from around the world. Here's the link:
http://www.junglejims.com/index.cfm
We decided to eat lunch in Mason, Ohio... and on our way there... we noticed all these kites flying. We forgot about lunch and drove over to the kite rally.
We were greeted by a lobster: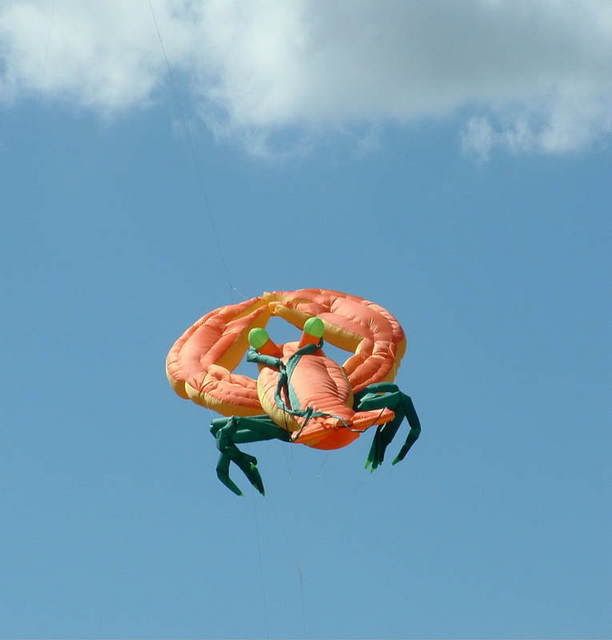 Then some very patriotic kites: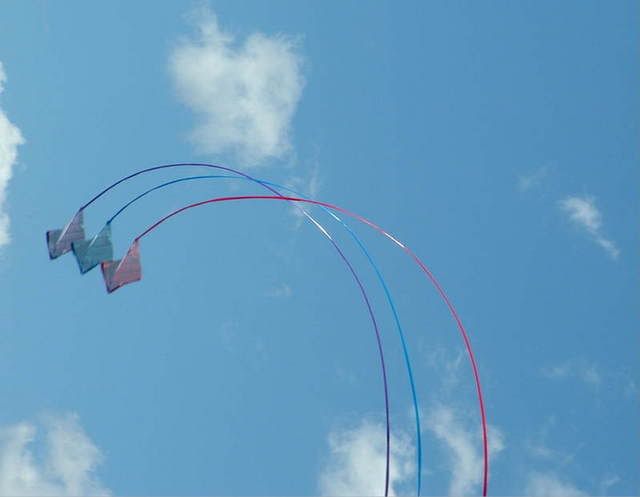 Then we saw a huge octopus: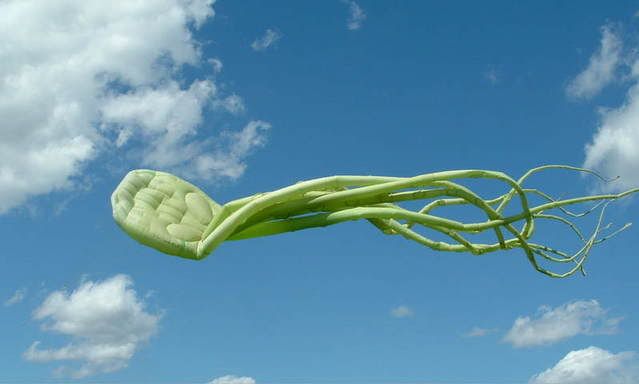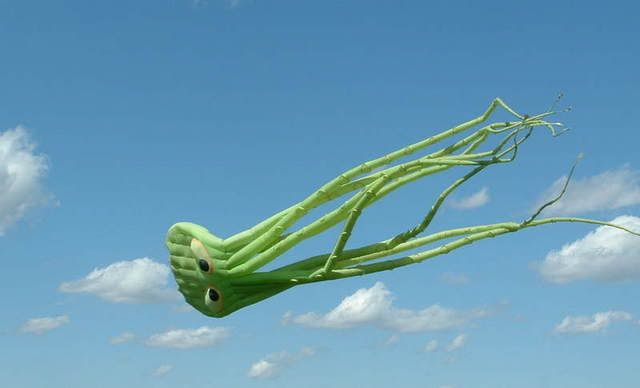 One of the best kites was a scuba guy being chased by a shark: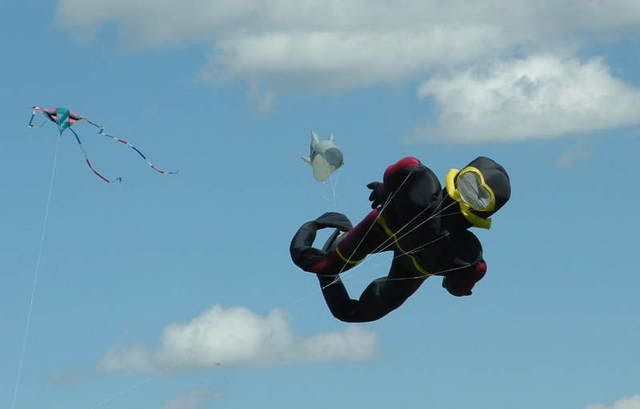 On April 14th and 15th the town will be hosting a large kite rally... I guess today was just a few of the people trying their kites out.
We drove back towards Cincinnati and had a late lunch at the Old Spaghetti Warehouse (which is very different from The Spaghetti Warehouse here in Dayton). The food was yummy and Alex even placed a napkin on his lap and actually ate with silverware (at home his silverware of choice is his fingers).
Now I'm going to rest and go watch a movie.