Tuesday - Grudge 2, Eggplants and Yummy Muffins
It's now 10:00 a.m....on our second day of vacation, and the boys are still sound asleep. I, on the other hand, after watched Grudge 2, baked blueberry muffins and chocolate chip muffins and took pictures of this most amazing eggplant I found at Jungle Jim's on Sunday.
Okay... Grudge 2..... I must say... there were a couple of moments I gasped and flinched. That eerie Japanese techno music and sounds can be very creepy too... and certainly this little boy would make almost anyone piss their pants if they ran across him in the dark:
This is a graffitti eggplant from Holland. I bought it because of the way it looked.



I probably will put him in some sort of pasta sauce today. But the colors on this eggplant are very beautiful.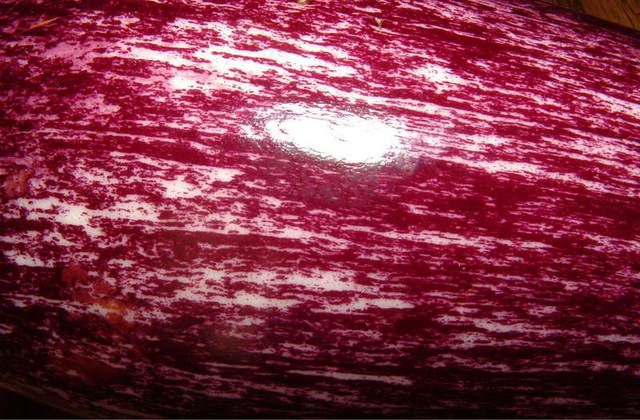 Hmmmm... I hear Alex walking about upstairs. The smell of the muffins must finally be reaching his little boy nostrils.