Friday's Trip to Grandma Gardens - Centerville, Ohio
When you first pass under the garden arches at Grandma Garden's you are greeted by the sounds of water cascading from a huge fountain.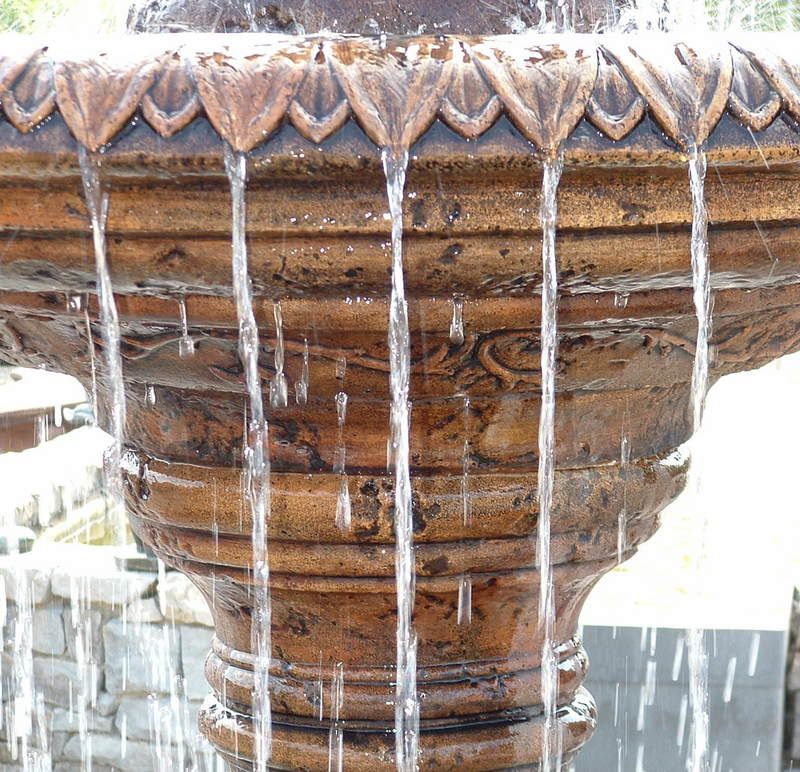 As you venture through the garden paths, you come across many types of fountains and water features.
I absolutely fell in love with this face statute entitled "Mother Nature". She's so majestic... and comes with a price to match... $369.00. But... she would be a perfect addition to an established garden.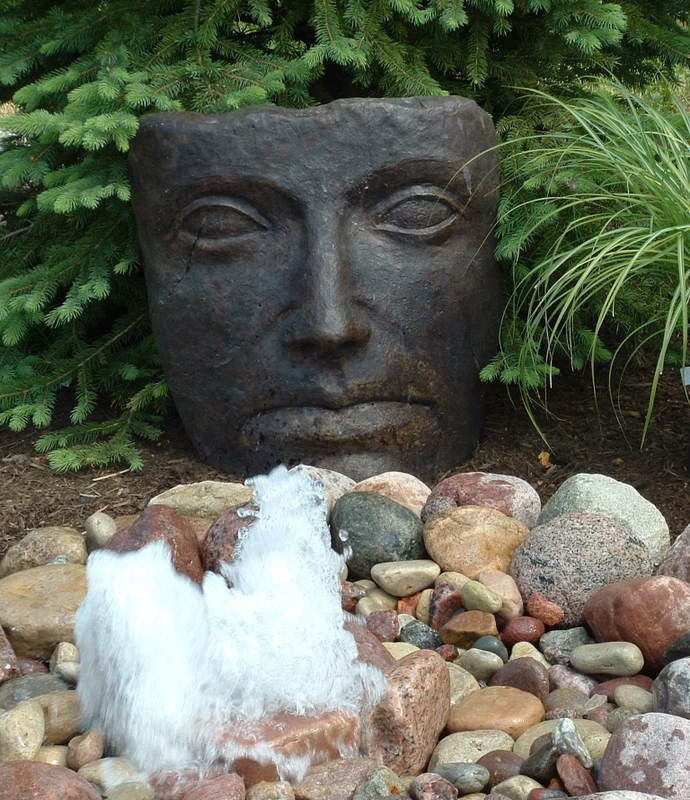 Throughout the gardens, you pass little statutes. Rabbits are a very popular theme this year....and the usual lions, gargoyles and angels.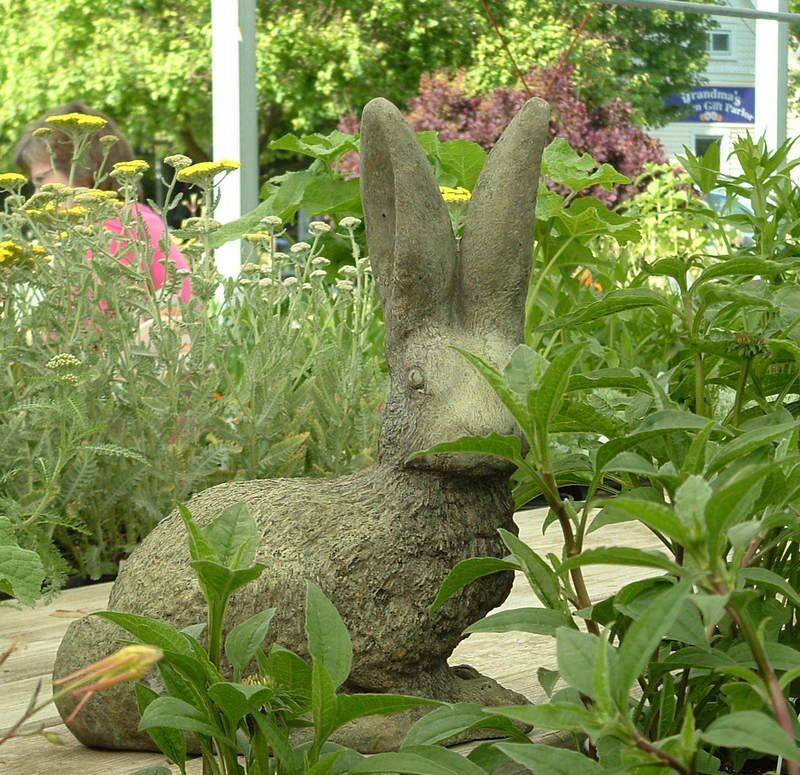 We even came across a crate of stone owls.