ATC Swaps
Recently, I had a request to display some of my ATCs from Swaps and Challenges I have participated in. So... here are a few:
The Day of the Dead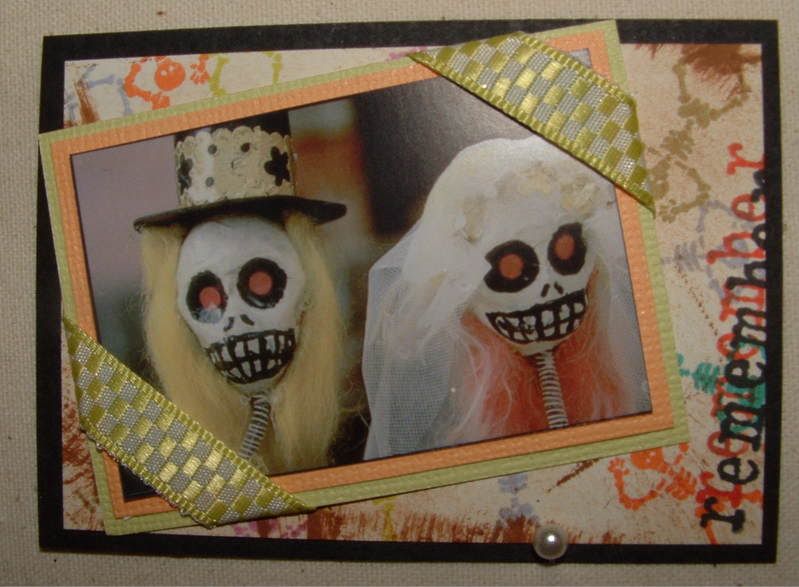 I have a large assortment of "things that go bump in the dark" stamps... but for this challenge I used a little skeleton... with an assortment of inks...gosh... now I'm craving some Tequila.
Favorite Artist that Inspires You
Of course it had to be Picasso... and if you ever get the opportunity to watch "Surviving Picasso" starring Anthony Hopkins as Picasso... you have to watch. Anthony Hopkins portrayal of Picasso was remarkable.
Modern Conveniences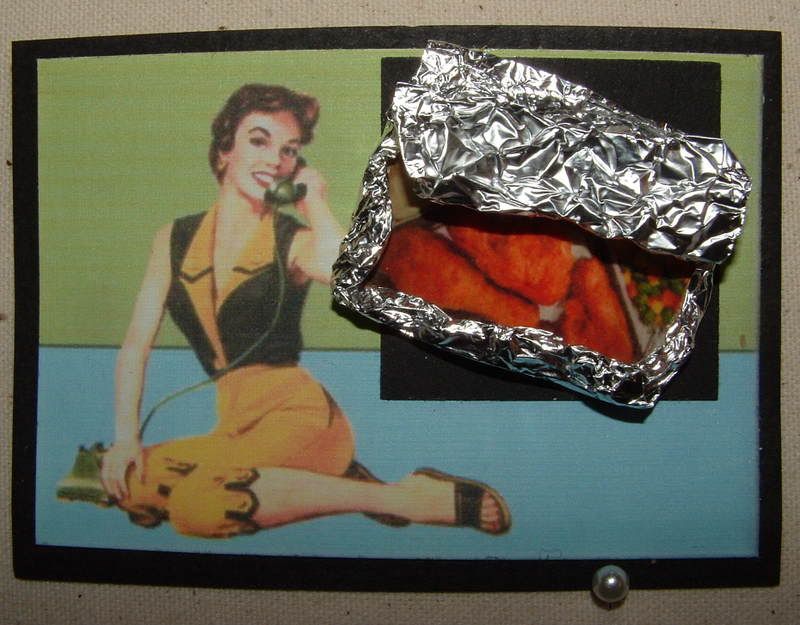 I had to replicate the TV dinners from my childhood. What a treat when those Banquet meals were on sale and Mom would treat her family.
Basic Grey Product Challenge
Since Basic Grey is one of my favorite papers... this was a fun challenge... although Daisy D and Cosmo Cricket are soon becoming my favorite paper and
cardstock
.
Now... a new stamp is just released... and I think I just have to get it. It's by Crafty Secrets... and I love their vintage stickers and cloth stickers... but I'm really getting into their clear stamp designs. This is Coffee and Tea: