Summerfest - Anna, Ohio
I was invited to a Summerfest in Anna, Ohio. It was out in the country... way out in the country.
But today was a perfect summer day... and the threat of humidity and high heat, seemed to sail over us... at least for today.
When we arrived... there were all sorts of smells filling our nostrils... pulled pork, brisket and roast beef... I mean... this was a barbeque. Entertaining us was Roth Patterson Blues Band. They were fantastic... and put on a tremendous show.
The gardens surrounding the house and barn are beautiful and filled with all sort of surprises.
Since hubby and I just returned home... and it's 1:35 AM Sunday morning... I'm only going to post a few pictures ... and then I'm off to bed.
"Just Singing dem Blues"
"A family gathers to eat"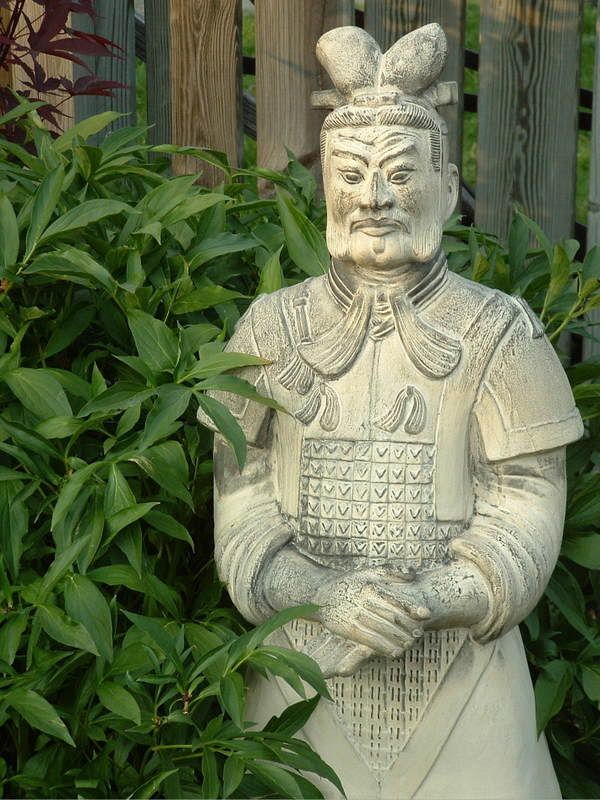 "Standing Guard"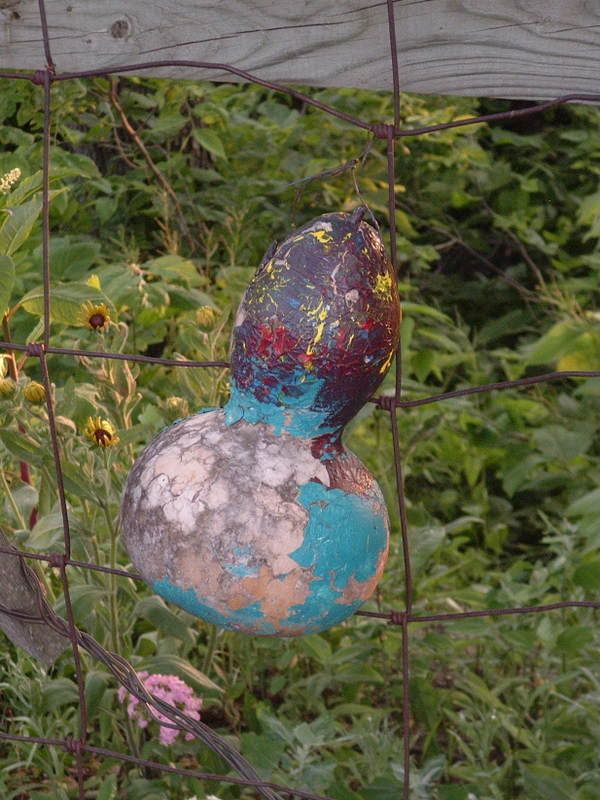 There was an amazing collection of painted gourds....
Well... I want to thank Mike Elsass for inviting us to this fantastic event... it was just perfect.