It has been a quiet day. The humidity has returned. Yesterday was such a nice day with no humidity and cooler weather.
The day has been overcast... but still no rain. It hasn't rained for weeks in this little part of Ohio and the grass and the plants are starting to look like they will never recover.
Tonight I fixed chicken breasts wrapped with bacon and mozzarella cheese, cucumbers and onions in a yummy sauce, corn sauteed with onions, bacon and black beans, and since boychild probably won't eat the corn or the cucumber I fixed onion rings.
After dinner, Alex picked up one of the catalogs I received in the mail yesterday. It's basically a speciality catalog of gothic, fairy, vampire, wiccan images and clothes. Alex was smiling at one particular item. When I asked him what he was looking at, he said bikini panties. I couldn't remember seeing any panties in the catalog so I asked him to show them to me. As he passed the catalog to me he said, "Now I can see myself eating those." Yikes... my baby, who turns 15 on the 27th....is growing up.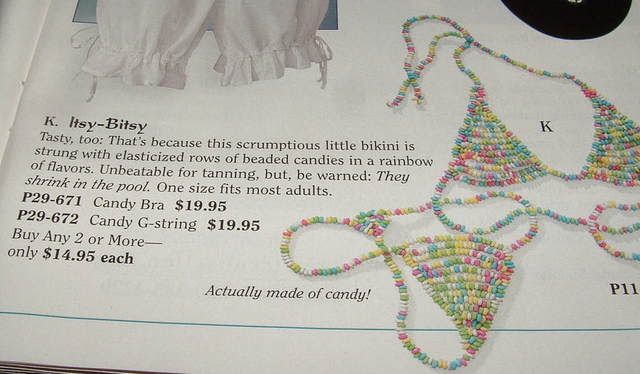 And below are a couple of items I stamped yesterday. Melissa had some bridal stamps, so I stamped the two dresses, colored them in with markers and sprinkled glitter on top. They will eventually make their way on top of a birthday card to "princess-like" people. The other image is a stamp I love, but rarely use.