The Mum Festival
After my hair appointment, we went to Tipp City for the Mum Festival. Well actually, I didn't want any mums.... we just wanted the grilled pork chops.
As you enter the Festival grounds, you were greeted by a large display of pumpkins... very reasonably priced.
Gary stood in line forever to buy some pork chops. But dang... they were worth the wait.
Melissa and Audrey had already eaten lunch. So they just watched us eat.
Audrey did make another sand scupture. And she really liked the "Diet Coke" bottle. She proudly displays her handiwork.
Oh... and even Big Boy was there......... [Note.... the one on the right]
And of course... before we left Tipp City... little Miss Audrey had to jump rope for us.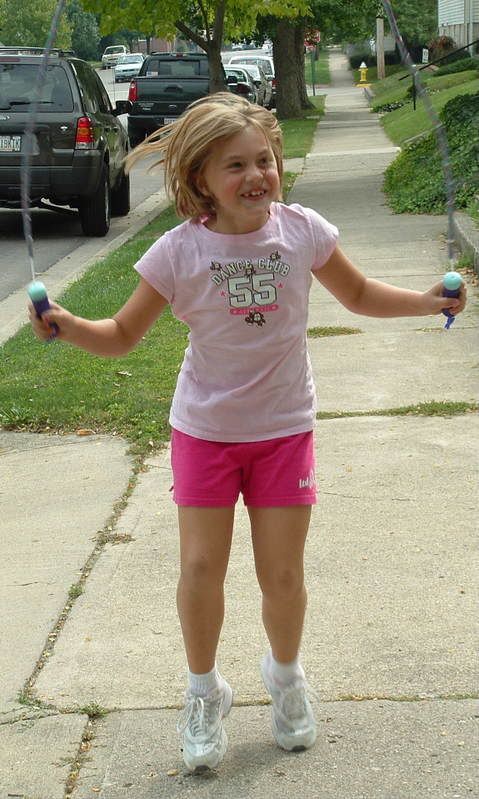 Off to watch a movie....I'm tired.