Audrey's Halloween Party
Audrey was a Princess dress in Blue, Noah was a race car driver covered in M&Ms and I was a witch returned from the grave, death by hanging.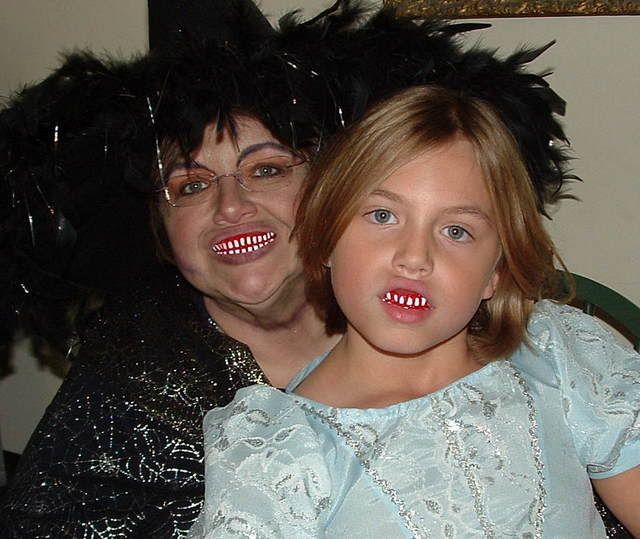 Audrey was the perfect host, making sure her guests were greeted with a ladle or two of her dirty bathtub water punch. She also had several games for us to play... wow... she's going to be such a school teacher or food network next top chef.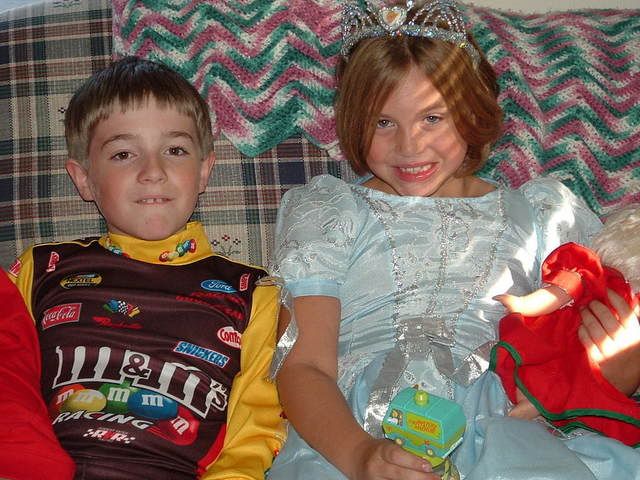 Seems the majority of people came as they are. An old man and woman (Dad & Mom), an Ohio State Fan (Melinda), a teenager with an Ipod (Alex), a middle age man (Gary) and a sista wearing blue (Becky).