Wild Asparagus Paper
I bought a huge package of Wild Asparagus paper last week at Michaels. I love Wild Asparagus and was happy to find such a huge package for $20.00.
So, tonight I had to crack the package open. I made a couple of cards... but since it's 1:43 AM, I need to get to bed.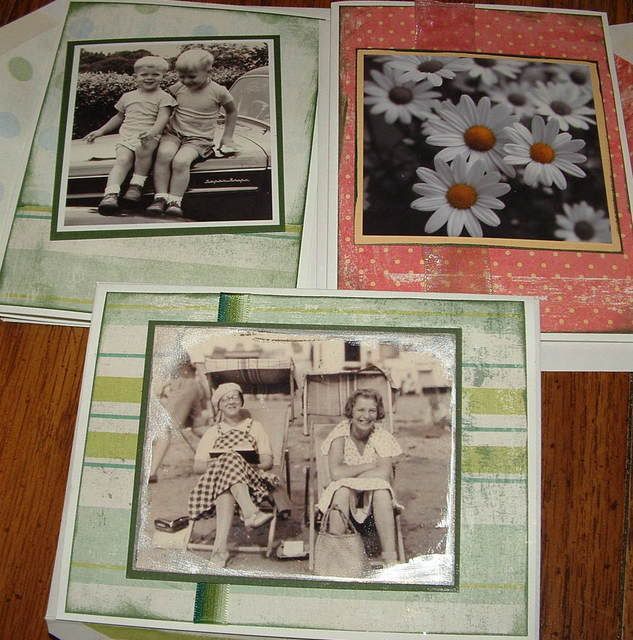 Oh... if you want some ideas on how to use up some of that leftover turkey you need to check out Ross Mathews blog and watch the video "Leftover Fun, put it in your Tum" at:
http://blog.nbc.com/ross_blog/2007/11/coming_soon_a_postthanksgiving.php#comments
Nighty Night