Goody Goody Gumdrops
Tonight I baked Russian Teacakes and Gumdrop Cookies. The recipe for the gumdrop cookies comes from my Mom.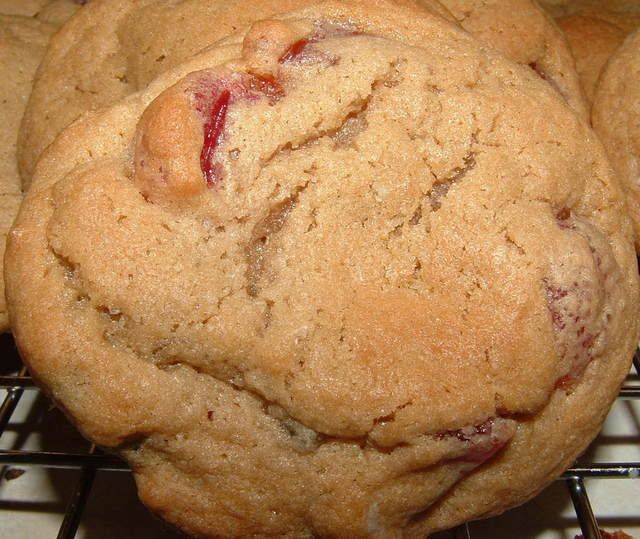 Gumdrop Cookies
Cream together:
1 cup shortening
2 eggs
2 cups packed brown sugar
Stir in:
1/2 cup sour milk (add 1/2T vinegar to the milk)
3 1/2 cups sifted flour
1 t salt
1 t baking soda
Slowly add flour mixture and milk to the butter and sugar. Then add 3 to 4 cups spiced gumdrops (cut-up).
Chill dough 1 hour. Drop by spoonful onto lightly greased cookie sheet.
Bake 8 to 10 minutes in a 400 degree oven.
Packed and ready for Secret Santa reveal party tomorrow at work