Mother's Day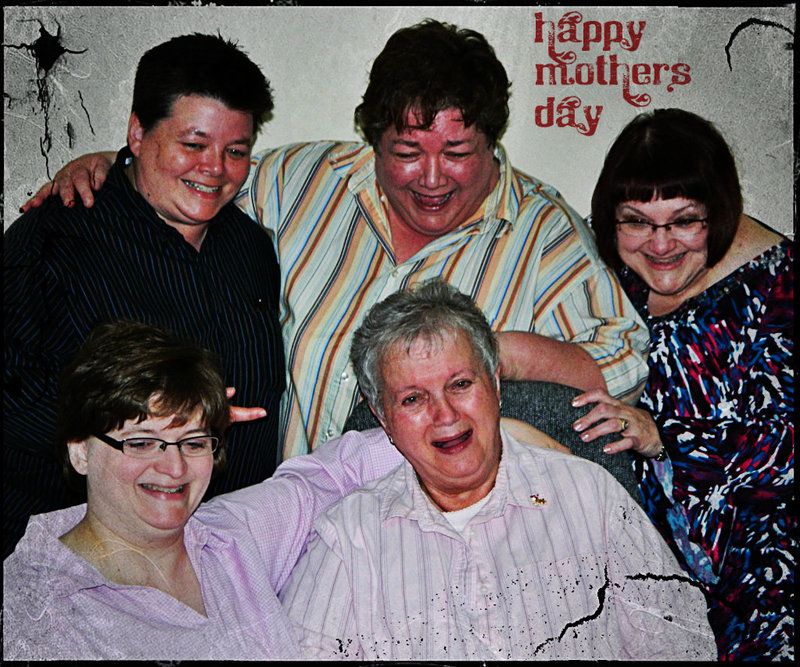 Hope everyone had a very Happy Mother's Day.
My little cupcake had to work on Sunday but he's taking me to dinner on Tuesday. He gave me Season 3 of True Blood on BluRay.
My hubby and I went to my parent's home to celebrate the day with my Mom and my sisters. We tried to take some photos but this is what we got.
It was a rainy day but we had fun, had excellent food and ended the day with banana splits.