The Birthday Party for 2 Pisces
Today we gathered in Brookville to celebrate Becky, my non-blogging sister 45th birthday, and Audrey, my niece, 7th Birthday.
Audrey wanted the theme to be Dogs and this is what she got:
Melissa (AudsMom) baked her cake... in the shape of a Dog Bone.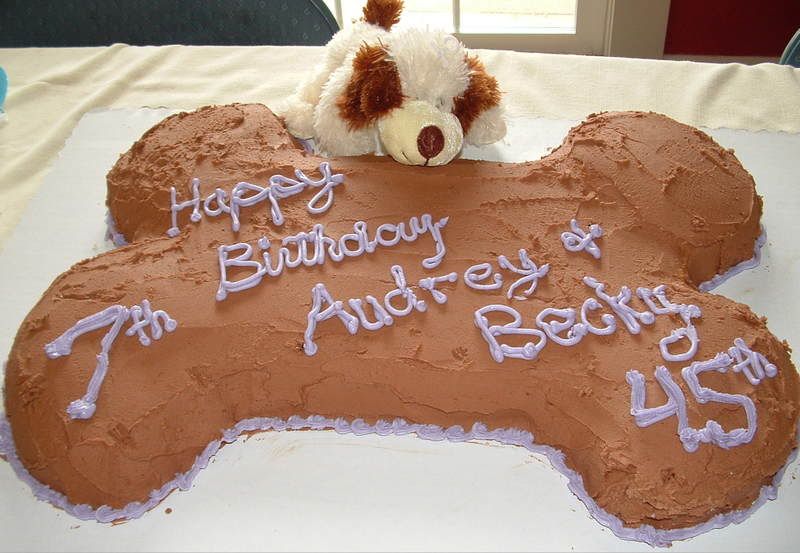 I'm pretty sure that Melissa wore this crown when she baked the cake.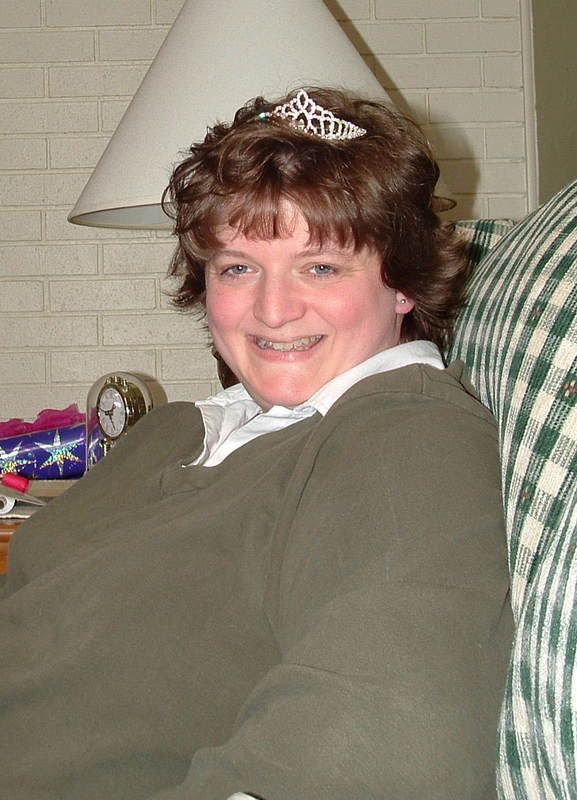 Mom prepared Melissa' recipe for Mac & Cheese. She also fixed sloppy joes and veggies... some of Audrey's favorites.
This is Mom and Me. Mom was wearing this apron tunic thingy... which made her look like their next door neighbor. I guess she was protecting the shirt underneath.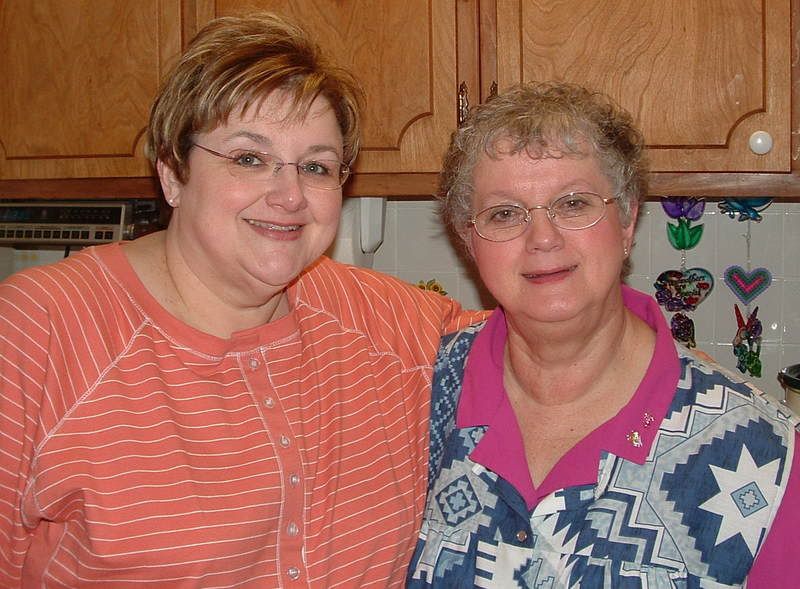 This is Becky, the non-blogging sister... who is sometimes shy.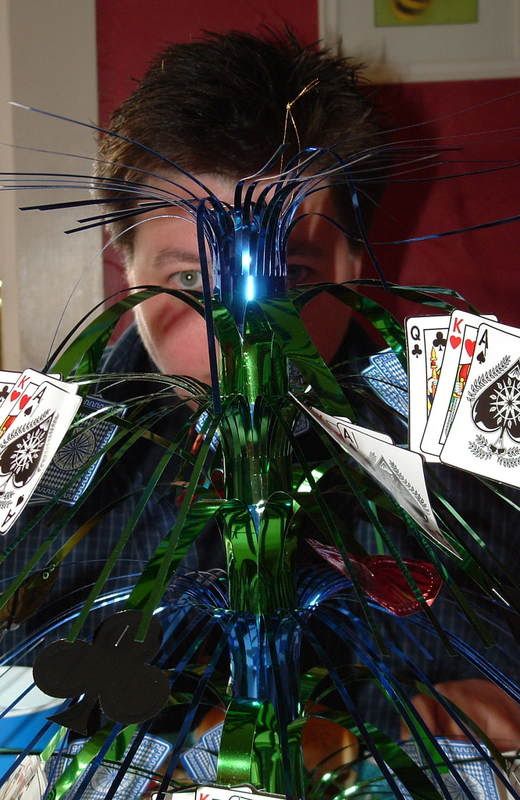 This is Becky's mouth.... she still has her tonsils.
This is Audrey... enjoying her dog bone cake.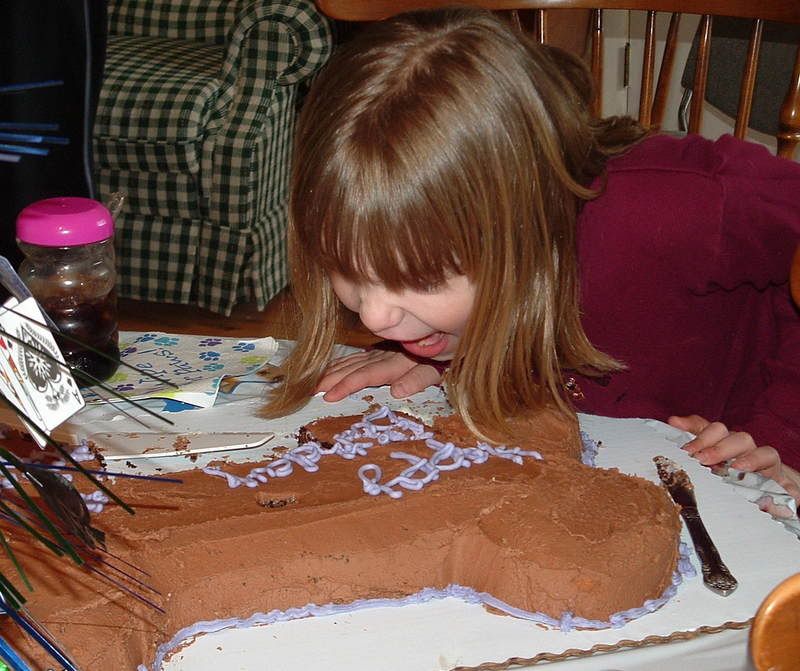 Dad and Noah shared some fun times this afternoon.
Of course the color pink was present. In ribbons and this weird pink ball thingy.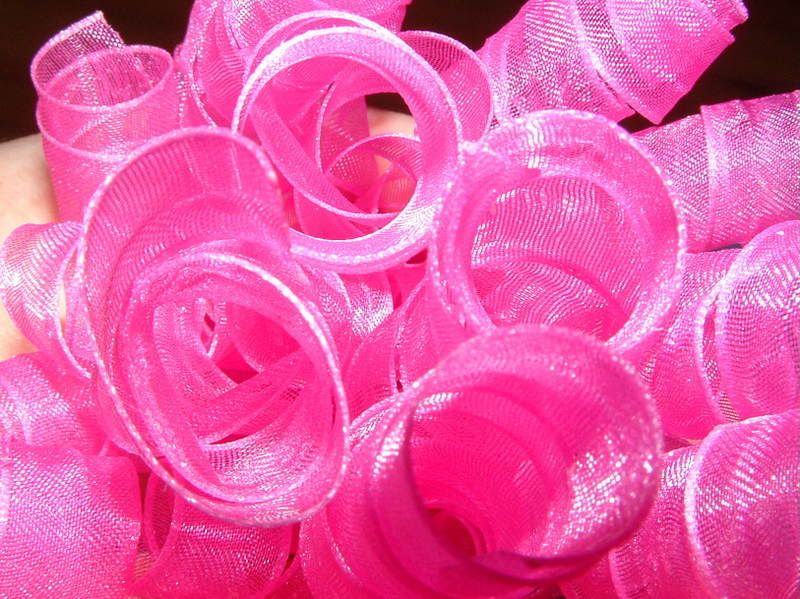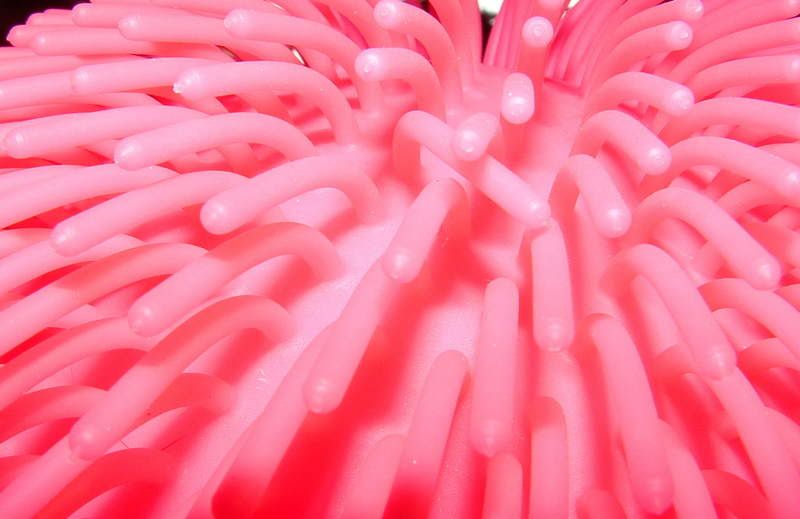 There is always some sort of candy to nibble on after dinner.
Audrey was convinced that Becky knew the secrets of flying on a broom. When I stepped outside she asked me if I could fly. I told her my flying license was taken away after an unfortunate accident involving a scarecrow.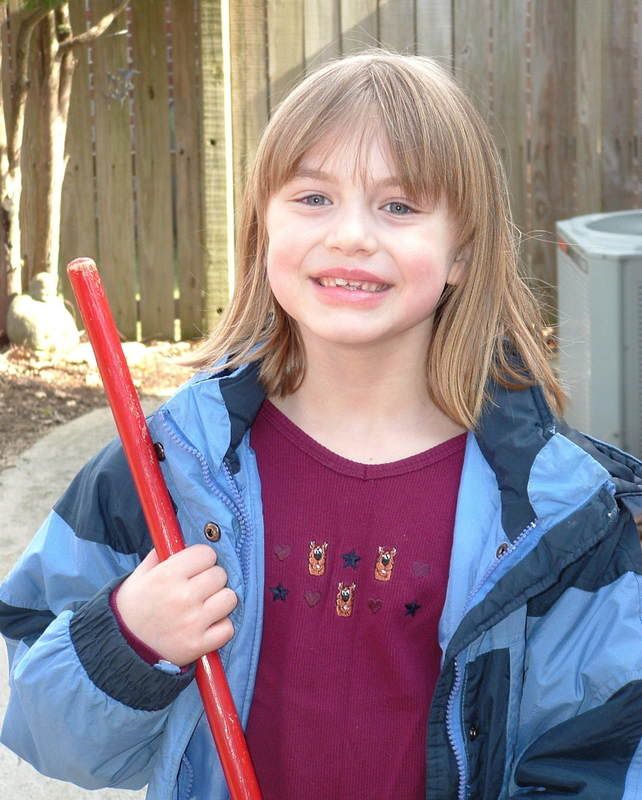 She then came inside to ask her Mom if she had her flying license with her. To her dismay her Mom told her she had to wait until she was 20 to get her license.
Audrey decided to try flying without the license.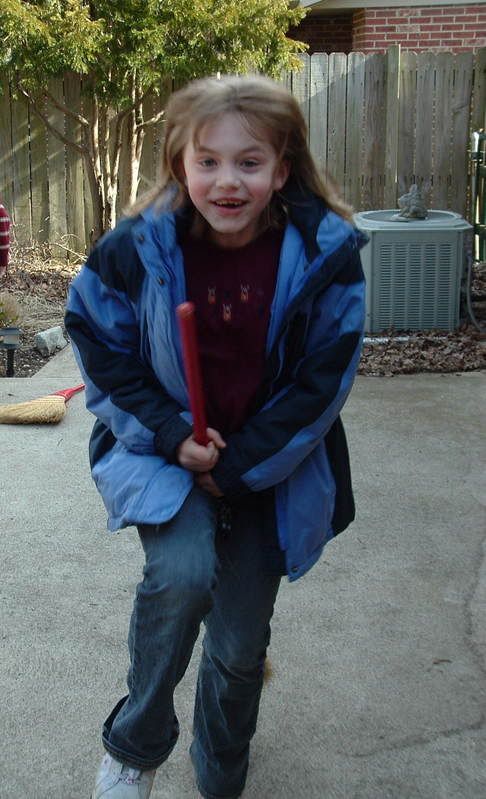 This is little Miss Audrey when she was told it was time to come in.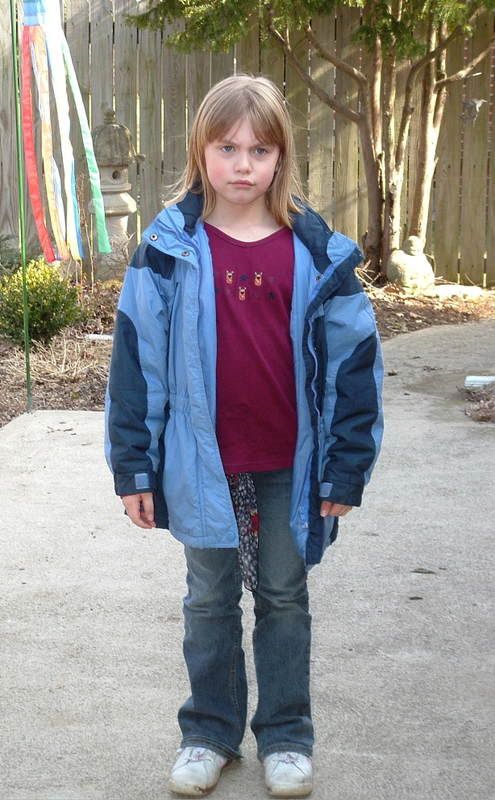 And this is my son... who was perhaps a little bored ...