The Maid-Rites of Greenville, Ohio
The first day of Alex's spring break so we went to visit Grandma C. But before we went to the little village of Arcanum, we drove just a little further north to the Maid-Rite drive through.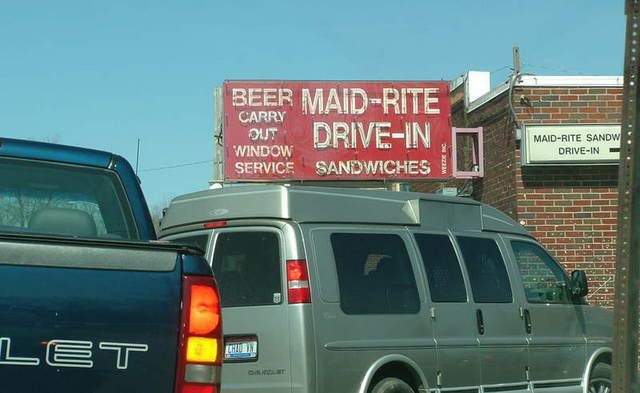 The timing was just about perfect... only 4 vehicles ahead of us.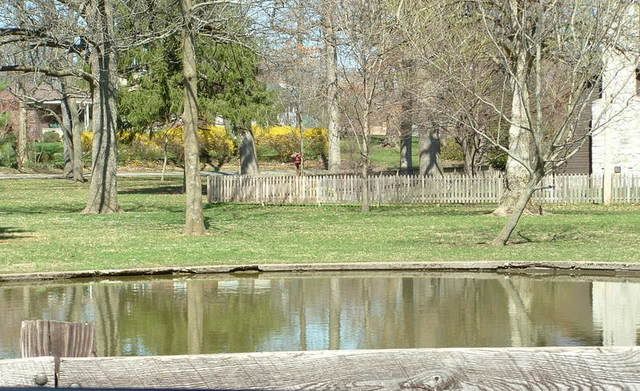 We picked up the sandwiches and a couple of milkshakes and then went over to Greenville Park to eat them. They were really good and the weather was just about perfect.
We had a nice visit with Grandma. Her knee is really bothering her... and she is now considering knee replacement.